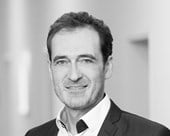 Florian Lupfer-Kusenberg - Managing Director
Florian Lupfer-Kusenberg became managing director of Tunstall in January 2011. Prior to that he spent seven years at Attendo and also worked for the Swiss company "TeleAlarm", which was acquired by Bosch in 2006.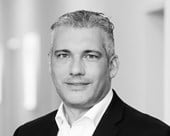 Stefan Göhler - Sales Director
Stefan Göhler joined the company as sales manager in June 2011. Since 2012 he has been responsible for the Independent Living, Nursing Homes/Assisted Living and Hospital Communication divisions in the D/A/CH region. Before, Stefan Göhler worked for the Telecare division (started in 1998) as a sales representative for the Swedish company Antenna. This was later taken over by the company "TeleAlarm" and in 2006 by "Bosch".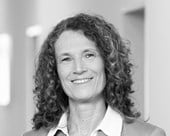 Anne Püschel - Finance Director
Anne Püschel has worked for Tunstall GmbH since 2000. At first she took up her work as a controller. In the meantime, she is Finance Director and responsible for the areas of finance, controlling, purchasing, commercial office work and shipping.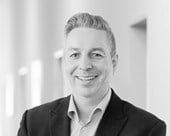 Oliver Kaba – IT Manager
Oliver Kaba is responsible for IT operations in the D-A-CH region of the Tunstall Group. Previously, he spent 17 years as an IT project manager and IT consultant in various companies. Most recently, he worked as IT manager for a pharmaceutical company before joining Tunstall GmbH in January 2022.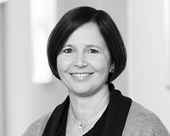 Martina Amato - HR Manager
Martina Amato joined Tunstall GmbH in 1997 as controller for Germany and the branches in Belgium, the Netherlands and Luxembourg. In 2001 she took over the finance, accounting and human resources management. Through continuous development of the divisions and distribution of responsibilities, she is now responsible for Germany as HR Manager. Before joining Tunstall GmbH, Ms. Amato worked for two years as an audit assistant at a tax and auditing company.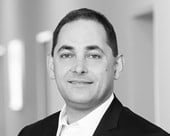 Randolph Mevert - I&D Director
Randolph Mevert has been with the company since August 2015 as head of development for nurse call systems (according to VDE0834). Here he is responsible for the further development of the Tunstall nurse call systems Flamenco IP and CONCENTO CARE. Prior to this, he worked for over 10 years as head of product integration in the field of mobile telephony and SIM cards at a French group.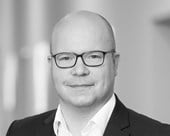 Daniel Westendarp - Product Marketing Manager
Daniel Westendarp has been working for Tunstall GmbH since March 2018. He holds a degree in business administration (FH) with over 15 years of experience in product management and marketing. Prior to that, he worked for over 6 years as head of product management at a Swedish company.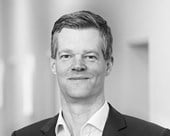 Michael Lödding – Director Customer Service
Michael Lödding has been with Tunstall GmbH since January 2020 and is responsible for the service business. Prior to this, he worked for 15 years in various positions in the market research sector in Germany and Switzerland, most recently as Transition Manager Operations.
---