1957
It all started with a small radio and television shop
Foundation of Tunstall Group Ltd. The British company is active in the telecare sector.
1967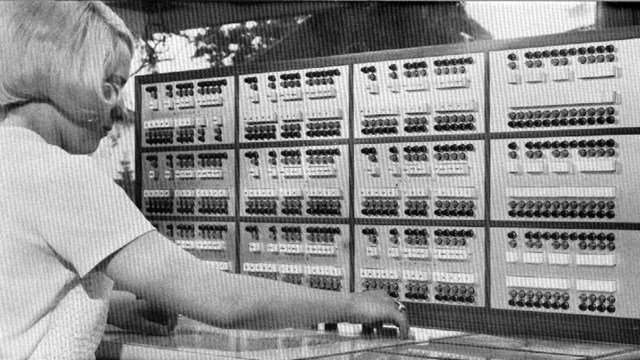 The cornerstone for success in Germany
Foundation of the company Schmelter-Claas. The German company develops and produces medical technology and communication systems for hospitals.
1978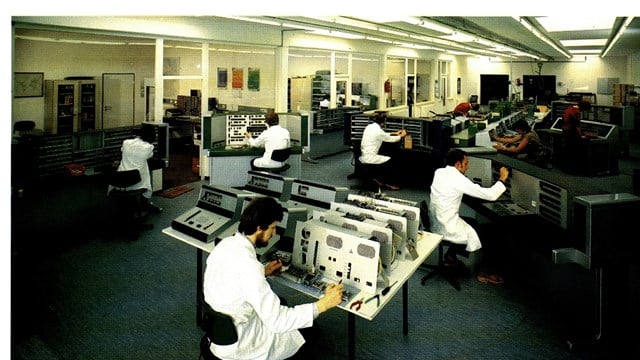 Expansion to other business areas
Schmelter-Claas expands its business activities to the development and sale of communication systems for prisons.
1992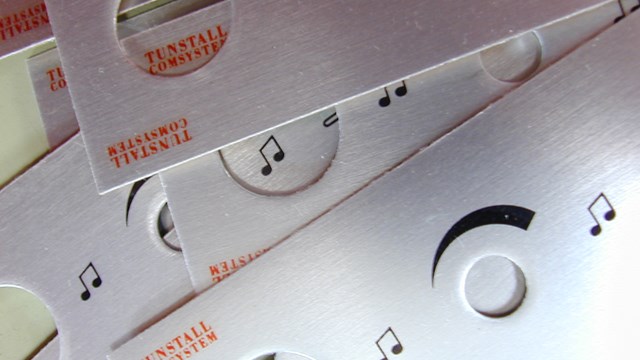 It's growing together
Integration of the German company into the Tunstall Group Ltd.
1993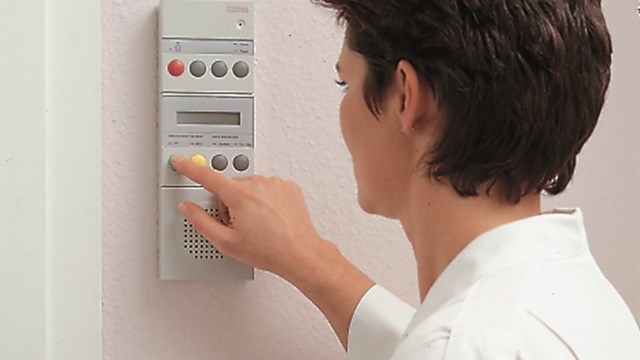 New Line system
Tunstall's first nurse call system with room bus RAN
2005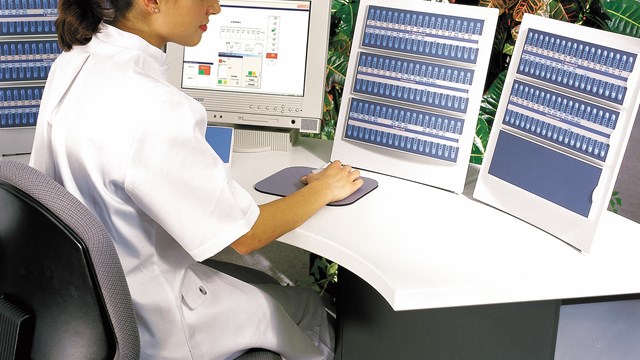 Strategic expansion
Acquisition of the Swedish Attendo Systems and Response Group by the Tunstall Group.
2005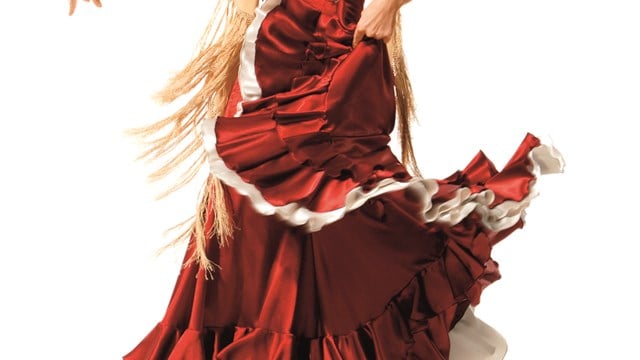 Flamenco system
The wonderful ease of efficient communication.
2011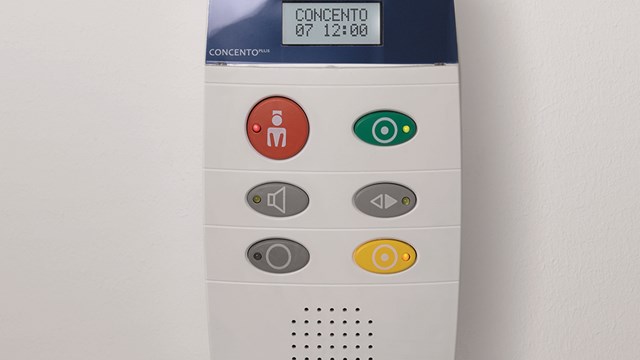 CONCENTO/PLUS System
CONCENTOPLUS was the further development of the successful Concento nurse call system.
2019
CONCENTO/CARE system
Modular nurse call system for sustainable care
2019
Today
For over 60 years developing of communication solutions. We do it with passion!