Solving key challenges for care providers: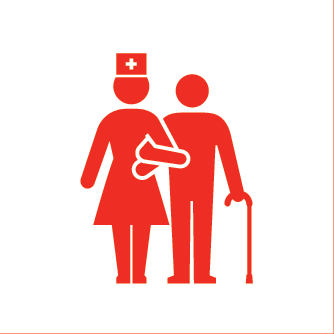 Reduce visits to hospital
Reducing ambulance call outs, doctor and hospital visits.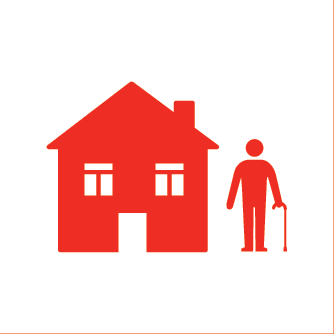 Supports independent living
Reducing demand for residential care.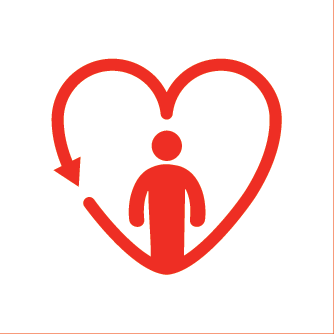 Peace of mind
Reducing anxiety for carers and family members.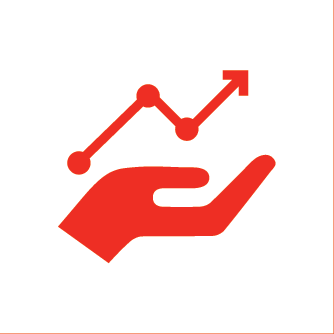 Better targeted resources
Give a more personalised, integrated and intelligent model of care to more people.
---